Cleer Flow wireless noise cancelling headphones review
Great sound
Well-designed (mostly)
Some annoying bugs with touch controls
Every now and then a new company pops up that looks like it could make real waves in the headphone world. There are dozens of companies out there building low-cost, cheaply-built headphones — but not so many new companies that are aimed at building high-quality, well-designed products. Cleer, however, looks like it could be one of those products, with headphones like the Cleer Flow headphones.
But are the Clear Flow headphones really worth the $279 price tag? After all, this isn't a company with the same reputation as the likes of Sennheiser or Bose. We put the Cleer Flow headphones to the test to find out.
Design
The first thing to notice about the Cleer Flow headphones is their design, and they're relatively nice-looking cans. The headphones are available in two color schemes — black, or silver. We're reviewing the silver pair, though the black ones, we think, look a little nicer based on online photos.
Around each ear cup, the headphones have a ring of silver, which we think looks quite nice. It's a way to distinguish these headphones from others without going over the top. That ring is also replaceable, if you so choose — and the instructions tell you how to replace them. Unfortunately, when we took the ring off we noticed that one of the magnets holding the ring in place wasn't glued in properly. A small issue — but one nonetheless. In the box, you'll find an alternate set of rings.
Apart from that, there's not much to write home about. On the left ear cup, there's a power button, noise cancelation button, and ambient noise button, as well as an aux port. On the right ear cup, there's a MicroUSB port. We think the ear cups should have been switched — for most, it's easier to find and press buttons with the right hand. That, however, is a pretty small complaint.
The left ear cup has some touch controls too — and you probably won't realize that at first glance. You can double-tap the ear cup to play or pause, swipe up or down for volume control, or swipe left or right to skip forward or back. Unfortunately, we found that the touch controls misfired quite a lot. Multiple times, the headphones played or paused seemingly on their own — without us even touching them. That got pretty annoying.
In the box, apart from the headphones, you'll find an aux cable, MicroUSB charging cable, and a flight adapter. You'll also find a really nice hard case, which we appreciate. It's always helpful to have a good case, especially when the headphones you're using are built for travel.
Comfort
Because noise cancelling headphones are often built for travel, they need to be comfortable — and thankfully, the Cleer Flow headphones are pretty good at offering a decent comfort-level. There's plenty of padding in the ear cups, and it seems like it's relatively high-quality padding too. There's enough padding in the head band, which was nice to see.
The clamp on the headphones is relatively tight, but that's pretty much a requirement for noise cancelling headphones. Thankfully, we found that they didn't get overly uncomfortable thanks to the amount of padding featured, but a slightly lighter clamp would still have been nice.
Sound
A great design and comfortable feel are important enough, but in the end you'll want to make sure that the headphones sound good — and thankfully they sound pretty great.
The bass was very natural sounding and clear, which we appreciated. If you're looking for a pair of headphones that boost bass to the max, then keep looking — the Clear Flow headphones are for those that want a solid yet natural bass sound.
The mid range, we found, was also very natural-sounding. The low mids were nice and warm, with a slight boost to that warmth. The high mids were a little more laid back, though still certainly present enough to give things like vocals and guitars plenty of presence.
The high end is detailed and clear, and while it's perhaps not as detailed as audiophiles might like, for everyone else we think the high end sounds great. In general, things like cymbals sizzled, vocals offered plenty of sibilance, and so on.
But what about the noise cancelation? It's actually very good. While most think of the likes of Bose when they think noise cancelation, the Cleer Flow headphones are a rare pair that could seriously compete with Bose. We found that the noise cancelation on offer here was world class — meaning these are an excellent option for travelers.
Performance
Because these are wireless headphones, you'll also want to think about performance — and thankfully, these headphones perform relatively well. The battery life on the Cleer Flow headphones comes in at 20 hours, which is pretty good, though not incredible. You may want to make sure these are charged up before a long flight.
The headphones connect through Bluetooth 4.2, which means they'll get a range of 10 meters, or 33 feet. We found that they were pretty good at retaining a connection without any skips or jumps.
Conclusions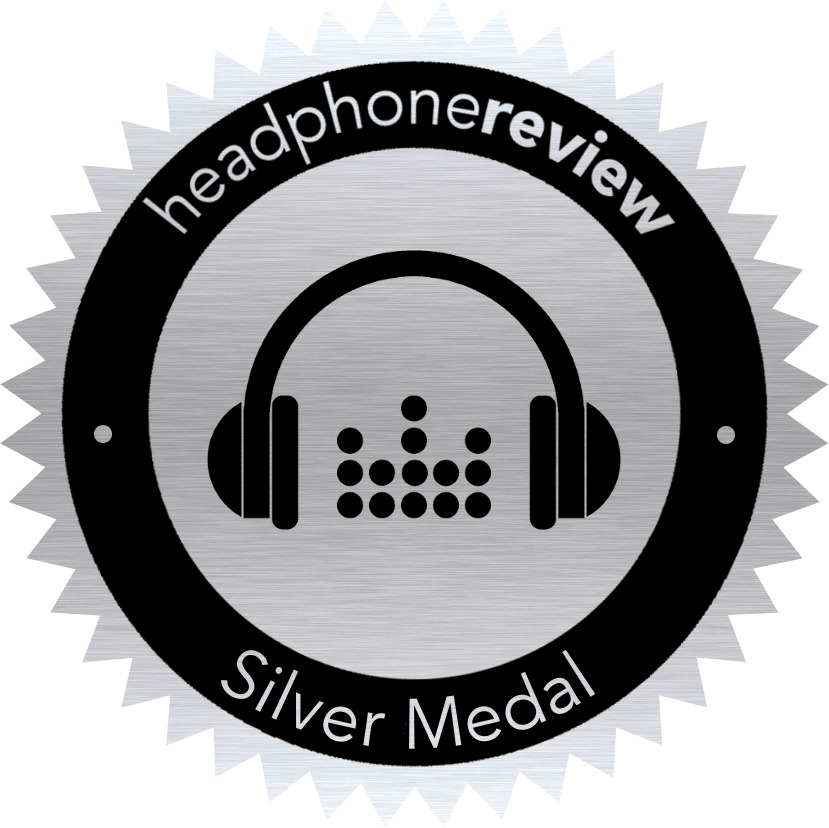 The Cleer Flow headphones may not be perfect, but they have a ton to offer. The most frustrating issue we had with these headphones is that the touch controls didn't work as they should. Touch controls are great, but we would much rather use buttons than have touch controls that regularly trigger themselves.
That issue aside, however, these are excellent headphones. They look nice, are comfortable, and sound great too. The noise cancellation on them is world class, and we definitely recommend the headphones for travelers.
There are a few competitors to these headphones. For starters, there's the Bose QuietComfort 35 II headphones, but they come in at a whopping $349 — around $80 more than these. Then there are the JBL Everest Elite 700 headphones, but we think these sound better and have better noise cancellation. Last but not least are the Audio Technica ATH-WS990BT headphones, though the noise cancellation is a lot more subtle than others. All that to say, if you're looking for a pair of excellent noise cancelling headphones in the sub-$300 range, then these are definitely the way to go.
So much so, that we've awarded the Cleer Flow headphones the Headphone Review Silver Medal.
Frequency response
Unknown
Active noise cancellation

Yes
Driver size
Unknown
Noise attenuation
Unknown
Driver type

Dynamic
On-ear controls
Yes
Design

Closed
Microphone
Yes
Sensitivity
Unknown
Earpad material
Memory foam
Rated impedance

Unknown
Magnet material
Unknown
Total harmonic distortion

Unknown
Water resistance
No
Rated input power

Unknown
Battery life
20 Hours
Maximum input power

Unknown
Wireless distance
10m (33ft)
Wireless connection

Bluetooth 4.2
Cable length
1.2m
Wired connection

Yes
Case type
Hard case
Detachable cable

Yes
In-the-box

Headphones
Hard case
Aux cable
MicroUSB cable
Flight adapter

Weight
Unknown
Colors
Black, silver