Beats Studio 3 Wireless over-ear headphones review
Massive battery life
Good sound quality
Reasonably comfortable
Beats is back. Last year was a pretty big year for the company, which launched the Powerbeats, Solo, and Beats X headphones. 2017 is shaping up to be just as big of a year for the company — it just launched a new flagship pair of headphones, called the Beats Studio 3 Wireless.
Of course, Beats has a reputation. Beats headphones are generally very high quality and have always been very stylish, and of course there's the classic Beats sound quality. But they're not cheap — the Beats Studio 3 Wireless headphones come in at $349.95. Are they worth the cash? We put them to the test to find out.
Design
The first thing you'll notice about the Beats Studio 3 Wireless headphones is their design, and they look pretty great. Of course, that's what you would expect from a pair of Beats headphones — they've always been built to look great.
The headphones look extremely similar to the previous Beats Wireless headphones, and that's not a bad thing. You'll get a mostly plastic build, but that build is complimented by metal where it counts — like on the hinges, for example.
We're reviewing the white and gold headphones, but they actually come in quite a range of colors — including grey, black, blue, rose, and red. That's quite a selection of colors — and it means you'll be able to choose the pair that will best suit your style.
On the left ear cup is where you'll get all your playback controls, including volume up, volume down, and a central button that controls playing/pausing, rewinding, fast-forwarding, and even incoming calls. On the right ear cup is where you'll find the power button — which also controls turning on or off the active noise cancellation. The buttons are pretty well-placed, and while it will take some time to get used to the controls, you'll get used to them eventually.
In the box, you'll find the headphones themselves, along with a hard case, microUSB charging cable, aux cable, and even a carabiner. It's quite a good selection of accessories, and we didn't find ourselves needing anything extra.
In general, the headphones are quite well designed. The build-quality is good, and there are plenty of included accessories too, which is great news for would-be buyers.
Comfort
So the headphones are well-designed — but are they comfortable? They're certainly not bad. The first thing we noticed about the comfort-level when we put the headphones on was how hard it clamped. They clamp a little harder than you might expect — not uncomfortably so, but still something to take note of.
To combat that, there is plenty of padding in the ear cups, and the padding seems to be relatively high quality too. We would have liked a little more padding under the headband — if the headphones get uncomfortable, that's where the problem will be, and the plastic covering doesn't really help — but again, it's not a deal breaker and the comfort-level of the headphones is still above par.
Sound
Sound is the most important thing to consider when it comes to buying new headphones. There are plenty of opinions about Beats headphones and how they sound, and they're not all good — but it's important to consider who these headphones are built for. Despite the name, the Beats Studio 3 Wireless headphones are not built for studio use. They're built for consumers. If you're an audiophile with an expectation of total accuracy, these probably aren't the right headphones for you. If, however, you're a consumer that simply wants a great pair of headphones, these may well do the job.
Let's start with the bass response, which is, as you might expect, quite good. Kick drums punch through a mix, while bass guitars and synth basses are smooth and powerful. Bass response also extends quite low, which is always nice.
The mid-range is certainly tuned, but that's not necessarily a bad thing. There are a good amount of low mids to help make the music sound nice and warm. We would have liked some more high mid response, which would have helped things like vocals shine through a mix.
The high-end could use a little more response to it as well, but the highs are still tuned better than you'll find on plenty of other headphones. The high-end that is there is nice and clear, and offers plenty of detail for most music genres.
Of course, these headphones offer noise cancellation too, which is great news for those that want to cut out some of the outside noise. That noise cancellation isn't as high-quality as you might find on the likes of the Bose QuietComfort 35 headphones, but it's still pretty good, and works intelligently depending on your environment, which we liked.
In general, the Beats Studio 3 Wireless headphones offered a pretty nice sound profile with a decent soundstage too.
Performance
As wireless headphones, the performance is a pretty important aspect to consider — and these perform excellently. The headphones can connect to most devices through Bluetooth, but they feature Apple's W1 chip found in the iPhone 7 and later iPhone models. That's a good thing — we experienced excellent connectivity, and while your results will vary depending on things like range, you won't experience many, if any at all, skips under normal use.
The battery life on these headphones is pretty spectacular as well. Beats says they'll last up to 22 hours with active noise cancellation turned on, or a massive 40 hours with it off. That's huge — it's far more than what the vast majority of headphones have on offer.
The Beats Studio 3 Wireless headphones perform far better than most other headphones out there, both in connectivity and in battery.
Conclusions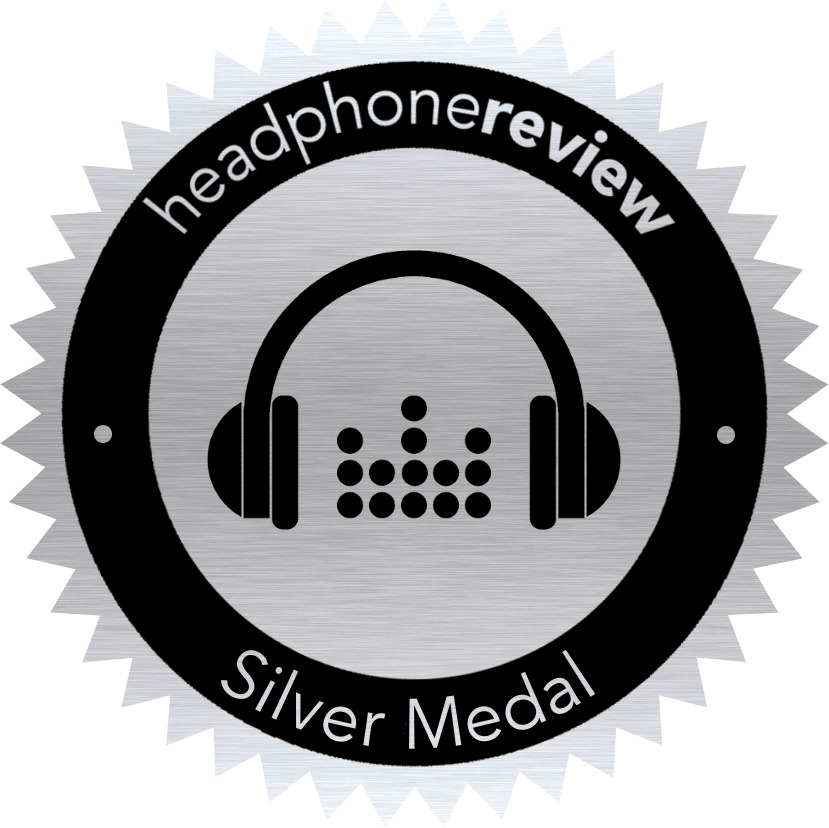 Apple, and Beats, have hit a home run. The Beats Studio 3 Wireless headphones look good, are reasonably comfortable, and sound good too. On top of that, they offer excellent performance, when it comes to connectivity and battery life. Sure, nothing's perfect — but cons like the slight dip in highs and the somewhat hard clamp are certainly things we can deal with given the pros.
Of course, the headphones don't come cheap. At $349.95, you'll want to think long and hard before pulling the trigger, and there are some serious competitors to consider buying buying. For example, if you're looking for top noise cancellation, the Bose QuietComfort 35 headphones are still the cans to beat, and if you're looking for a more accurate sound profile, then perhaps the V-Moda Crossfade 2 Wireless headphones are a better choice. If, however, you want an overall great listening experience with an excellent battery life and great connectivity, then the new Beats Studio 3 Wireless headphones are the headphones for you.
Because of their top quality, we've awarded the headphones our Headphone Review Silver Medal.
Frequency response
Unknown
Active noise cancellation

Yes
Driver size
Unknown
Noise attenuation
Unknown
Driver type

Dynamic
On-ear controls
Yes
Design

Closed
Microphone
Yes
Sensitivity
Unknown
Earpad material
Foam
Rated impedance

Unknown
Magnet material
Unknown
Total harmonic distortion

Unknown
Water resistance
No
Rated input power

Unknown
Battery life
22 hours with ANC

40 hours without ANC

Maximum input power

Unknown
Wireless distance
10m (33ft)
Wireless connection

Bluetooth
Cable length
1.2m (4ft)
Wired connection

3.5mm
Case type
Hard case
Detachable cable

Yes
In-the-box

Headphones
Hard case
Carabiner
Aux cable
MicroUSB cable

Weight
260g (9.17oz)
Colors
Shadow Gray, Matte Black, Blue, Porcelain Rose, White, Red