Cleer Ally Plus true wireless earbuds review
Nice design
Good sound quality
Great battery life
Noise cancellation
A little bass-heavy
Can fall out
Cleer is relatively new to the headphone world, and has been releasing some great options for the price that they come at. The Cleer Enduro 100 headphones offered particularly good value for money. Now, the company is back with a pair of true wireless headphones — the Cleer Ally Plus headphones.
The headphones aren't necessarily as inexpensive as some of Cleer's other options, but that doesn't necessarily mean they're not worth buying. But with noise cancellation, do the Cleer Ally Plus headphones justify the $170 price tag? We put them to the test to find out.
Design
The first thing you'll notice about the Cleer Ally Plus headphones is their design, and they're not bad-looking headphones. The true wireless buds have a circular shape, with a small arm that extends into the ear canal. The headphones come in a few different colors, including Navy and "Warm Gray." We're reviewing the Navy model and it looks good — and I think better than the Warm Gray model.
Along with the earbuds themselves is the charging case, and it also looks pretty good. The case has a window on the lid, which means that you can see into it — and that's a nice touch. That said, it's easy to imagine the window breaking in a bag with keys or other things, though we didn't really test the durability of the case. It's also not always super easy to get the earbuds out of the case — but it does get easier as you get used to it.
On each earbud, there's a touch-sensitive surface for controlling the headphones. It's really nice that Cleer went for touch sensitivity here rather than actual buttons — as buttons tend to mean having to push the headphones into your ears to press them. The controls are relatively easy to understand, though you will have to read the instructions and it will take a few times wearing the headphones to get used to how the controls work.
The case is relatively small, and definitely small enough to easily fit into a pocket. And, on the back of the case, you'll find a USB-C port for charging. It's nice to see a USB-C port here instead of a MicroUSB port.
In the box, apart from the headphones themselves you'll get a carry pouch, a charging cable, and an impressive selection of eight different pairs of ear tips. It's everything you'll need — though a standard USB-C cable and adapter might have been nice.
Comfort
The earbuds, in use, are relatively comfortable — and I found that I was able to wear the headphones for hours on end without them getting overly uncomfortable. That's especially true given the fact that the headphones come with a ton of different pairs of ear tips.
The main issue we experienced with the comfort of these headphones is that they can tend to fall out during use. These headphones are not built for sports use, so if you're looking for workout headphones, look elsewhere. That said, they shouldn't fall out too often in day-to-day use, especially with the right ear tips.
Sound
Of course, ultimately it's sound quality that's most important — and thankfully, these headphones sound pretty good. They're not perfect, but they generally offer plenty of depth and detail for most situations.
For starters the bass response on the headphones is very good. If you're a fan of heavy, pumping bass, then these headphones are worth considering — however the flipside of that is that they don't necessarily sound super natural.
Combined with heavy bass, you'll also get a heavy low-mid response, and while that does make for a warm sound, it can make for a muddy frequency response at times. As a result, the high mids are overshadowed a little.
The highs are a little lackluster here too. I would have liked to see a much more detailed high-end response, especially given the amount of low mids and bass response that you get. It's not terrible, to be sure, but increased clarity makes for a more exciting sound in general.
One of the most interesting things about these headphones is that they offer noise cancellation, and it's pretty good. The headphones are able to cut out the majority of outside noise, and while it's not as good as some of the premium over-ear headphones out there, for most it'll do the trick just fine.
Performance
The Cleer Ally Plus headphones connect to your listening device through Bluetooth 5.0, and we found that they retained a generally good connection throughout testing, except at unreasonable distances or through lots of obstacles.
Even better than that, however, is the fact that the headphones have a whopping 10-hour battery life with noise-cancellation on — which is excellent for true wireless headphones. The charging case offers an additional 20 hours, bringing the total to 30 hours of listening time.
Conclusions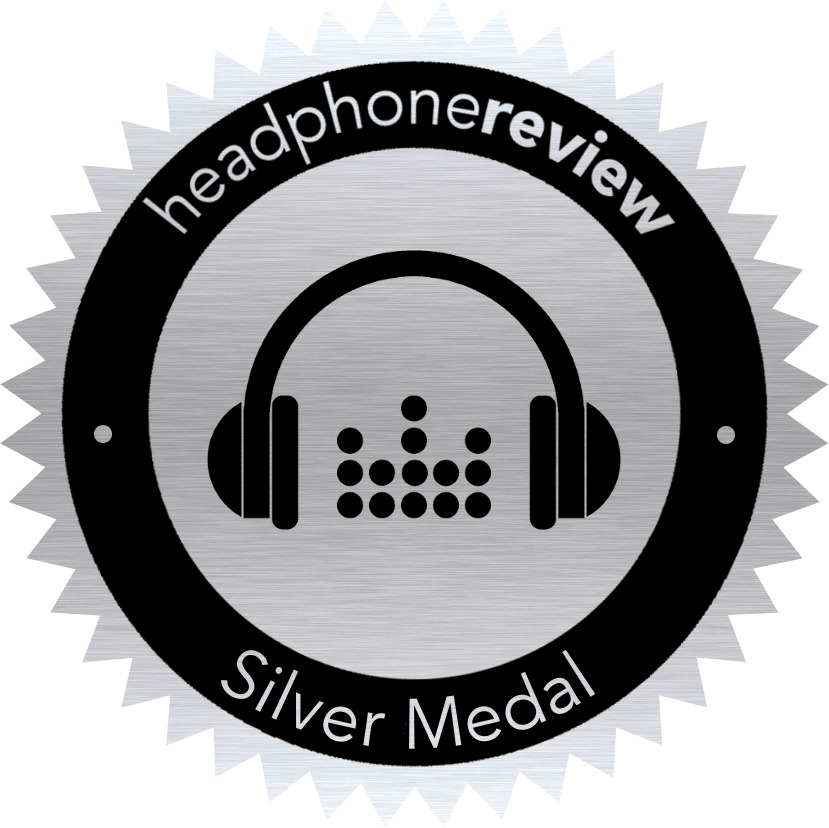 The Cleer Ally Plus headphones have a lot going for them. With an excellent battery life, good noise-cancellation, and a solid design, they're worth considering. They are let down a little by a slightly muddy sound-quality and the fact that they can fall out a little too regularly, but if you're willing to look past those issues, you'll be happy with these headphones.
In fact, we would argue that they're the best noise-cancelling true wireless headphones for the price. Sure, if you can afford the $250 AirPods Pro, they're ultimately a better choice — especially for iPhone users. But if not, these are the way to go.
Because of their good value for money, we're awarding the Cleer Ally Plus headphones the Headphone Review Silver Medal.
| Store | Price |
| --- | --- |
| | $169.99 |
| Cleer | $169.99 |
Frequency response
Unknown
Active noise cancellation
Yes
Driver size
10mm
Noise attenuation
Unknown
Driver type
Dynamic
On-ear controls
Yes
Design
Closed
Microphone
Yes
Sensitivity
Unknown
Earpad material
Silicone
Rated impedance
Unknown
Magnet material
Neodymium
Total harmonic distortion
Unknown
Water resistance
IPX4
Rated input power
Unknown
Battery life
10 Hours (+20 Hours)
Maximum input power
Unknown
Wireless distance
10m (33ft)
Wireless connection
Bluetooth 5.0
Cable length
N/A
Wired connection
No
Case type
Charging Case
Detachable cable
N/A
In-the-box

Headphones
Charging Case
Ear Tips (x5 pairs)
Charging Cable

Weight
Unknown
Colors
Navy, Warm Gray