Cleer Enduro 100 on-ear headphones review
Excellent battery life
Good sound quality
Build quality could be better
Cleer has been making some solid headphones for the price for the past few years now. The company may not be as well known as the likes of Sennheiser and Sony, and its headphones generally aren't quite as good either — but if you want a pair of decent headphones at a reasonable price, Cleer headphones are worth considering.
Now, the company is back with a new pair — called the Cleer Enduro 100 headphones. The headline feature here is that Cleer says they can last up to a whopping 100 hours on a single charge. At $159.99, are the headphones worth buying? We put them to the test to find out.
Design
As with any new product, the first thing you'll notice about the headphones is their design. They're not bad-looking headphones, to be sure, but the overall feel does leave a little to be desired when it comes to build quality. We never felt like the headphones would break easily — but things like the head band adjustment and ear cup swivel move a little too easily for our liking.
The headphones are available in two different colors, including Navy and "Coronado Sand." We're reviewing the Navy model, and it's not a bad look. Coupled with the beige used elsewhere on the headphones, they generally have a premium look to them.
On the left ear cup is where you'll get the bulk of controls and features. You'll get controls for volume and playback, and there's a USB-C port on the bottom of the headphones. One thing that is missing from the headphones is a 3.5mm port — but in the box you will get a USB-C to 3.5mm adapter, so if you want to use the headphones in wired mode, you still can.
Apart from the headphones and the adapter, you'll also get a USB-A to USB-C charging cable and a soft carry pouch. It's a fine selection of accessories, though a more robust carry case is always welcome.
Comfort
The Cleer Enduro 100 headphones have a decent amount of padding in the ear cups, and while the clamp is slightly tight, the padding helps ensure that it's not a huge issue.
There is some padding in the head band too — but a little more would have been nice. The headphones aren't overly heavy, but I did find that after a few hours of listening the top of my head got slightly uncomfortable. That said, it wasn't a big deal — and you'll definitely get used to it.
Sound
At this price, you would expect the Cleer Enduro 100 headphones to sound pretty good — and thankfully, they do.
The bass response, for starters, is relatively punchy and smooth, offering ample room for kick drums to pound through a mix. The bass thankfully doesn't go over the top — there's little muddiness here, and while the bass is certainly boosted and not suited to an audiophile who wants a neutral sound, it's still not to a level of being bad-sounding.
The mid range is tuned, to be sure, but it doesn't sound bad. There's a decent amount of low mids, making for a relatively warm sound — and there seems to be quite a scoop in the high mids. The result is that things like the vocals and lead synths can be pushed back a little in the mix — but most won't have any problem with that.
The highs on these headphones sound fine, but a little more sparkle and detail would have been welcome. It's not terrible, by any means, but a little more high extension is always welcome.
You won't get things like noise cancellation here, so don't expect it. The isolation on the headphones is fine — but if you're looking for something to cut out the outside world, you'll want to keep looking.
Performance
Perhaps the coolest thing about these headphones is that, according to Cleer, the Enduro 100 headphones will last a whopping 100 hours on a single charge. Now, obviously, we couldn't really accurately test that in a few days of testing, but we can say that they lasted a long time. A really long time. Throughout testing we never charged these headphones once.
The Cleer Enduro 100 headphones connect to your listening device through Bluetooth 5.0, and they retained a good connection throughout our testing. They also boast aptX HD, which should make for a better listening experience overall.
Conclusions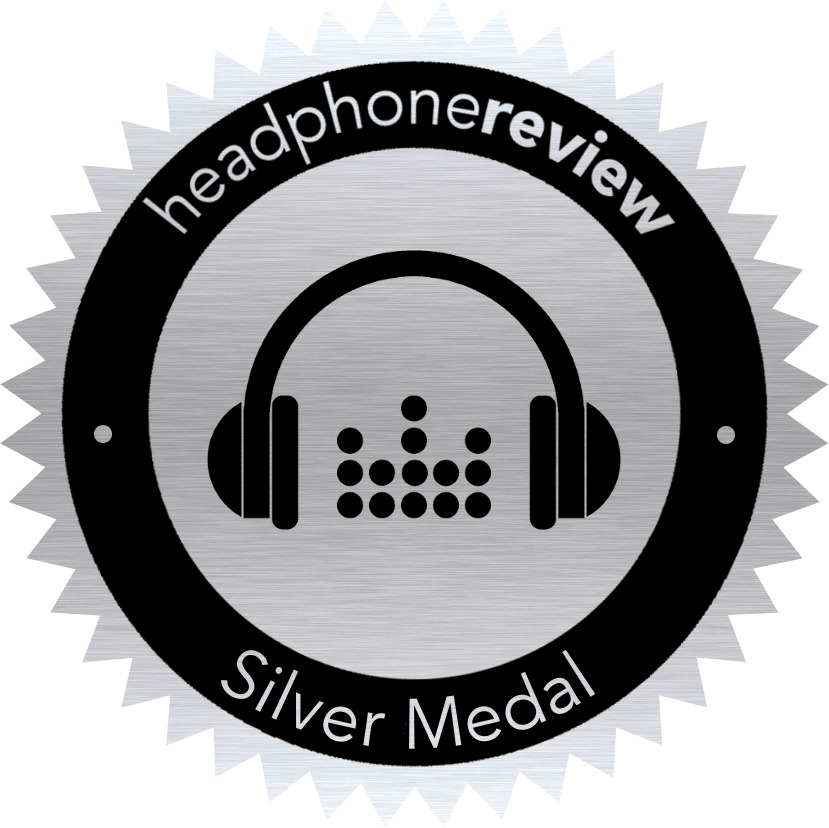 The Cleer Enduro 100 headphones were a pleasant surprise for us. While, again, the build quality leaves a little to be desired, the headphones are still relatively comfortable and sound pretty good. If you're looking for a pair of headphones that offer an incredible battery life with a great sound as well, these may be the way to go.
Of course, at $160 there are other options to consider too — like the UrbanEars Pampas headphones, which offer a slightly more neutral frequency response and are a little more comfortable.
Still, thanks to their excellent battery life and good sound quality, we're awarding these headphones the Headphone Review Silver Medal.
| Store | Price |
| --- | --- |
| | $159.99 |
| Cleer | $159.99 |
Frequency response
Unknown
Active noise cancellation
No
Driver size
40mm
Noise attenuation
Unknown
Driver type
Dynamic
On-ear controls
Yes
Design
Closed
Microphone
Yes
Sensitivity
Unknown
Earpad material
Memory foam
Rated impedance
Unknown
Magnet material
Unknown
Total harmonic distortion
Unknown
Water resistance
No
Rated input power
Unknown
Battery life
100 Hours
Maximum input power
Unknown
Wireless distance
10m (33ft)
Wireless connection
Bluetooth 5.0
Cable length
1.2m (4ft)
Wired connection
Yes
Case type
Soft pouch
Detachable cable
Yes
In-the-box

Headphones
Soft pouch
USB-A to USB-C cable
USB-C to 3.5mm cable

Weight
Unknown
Colors
Navy, Coronado Sand