The world is going wireless. While purists may still argue that wired headphones produce the best sound, and they'd be right, from a consumer perspective it's hard to beat the convenience of wireless headphones, especially when you're taking those headphones on the go with you.
We've spent the last year reviewing dozens of wireless headphones and coming up with the ones that we think are the best choice for everyone out there — even purists that want the best sound possible.
Here are the best wireless headphones we've tested so far.
Best wireless headphones
Sennheiser is a classic brand when it comes to headphones of all kinds, and it makes sense that it would come in top of the class in wireless headphones. While the company launched a few new premium on-ear headphones this year, our pick for the best wireless headphones remains the Sennheiser HD 1.
Read our full review of the Sennheiser HD 1 headphones here
There are plenty of reasons the Sennheiser HD 1 headphones are our top pick for wireless headphones. For starters, they're super well-designed — it's easy to control them when you're wearing them, and they're built from nice, premium materials. They're also quite comfortable. There's plenty of foam in the ear cups, and while a bit more padding under the headband would be welcome, they're still easy to wear, even for long periods of time.
Of course, the most important thing about these headphones is their sound — and these sound awesome. There's plenty of bass response, and beautifully tuned high-end clarity, which is always helpful. They even have noise cancellation, and while it's not quite as good as the Bose QuietComfort 35, it's still a handy feature to have.
Best on-ear wireless headphones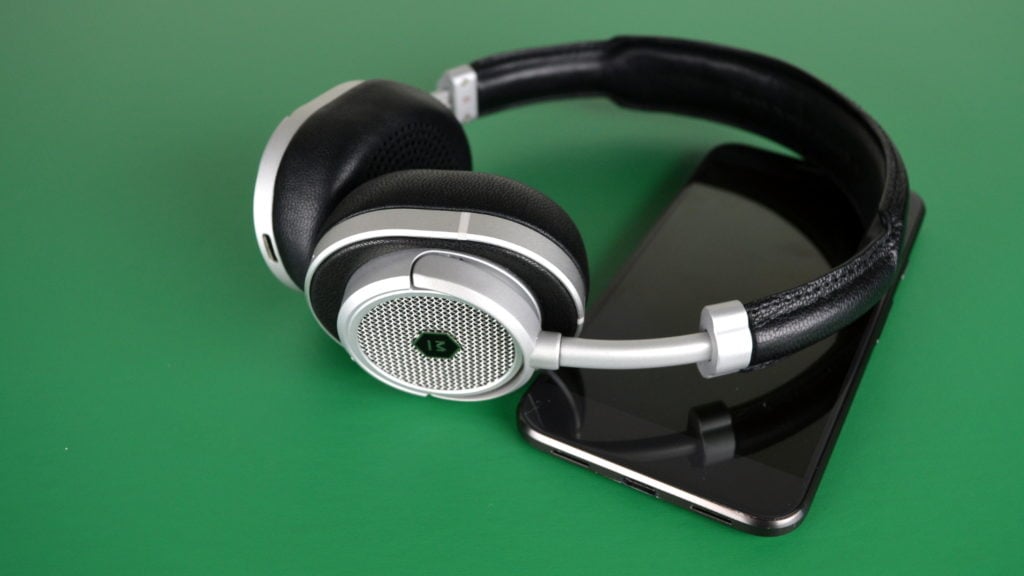 Master & Dynamic has been rising through the ranks in the past few years as a very serious player in the headphones business, and it makes sense that the company would win at least one category on this list. The Master & Dynamic MW50 headphones are beautifully designed, comfortable, and offer an awesome sound — making them the best choice for those looking for excellent on-ear wireless headphones.
Read our full review of the Master & Dynamic MW50 headphones here
While these headphones sound awesome, offering a ton of bass response and exciting high frequencies, perhaps the best thing about them is their design. The Master & Dynamic MW50 headphones are built with a solid metal frame and plenty of beautifully crafted leather, which is stitched to perfection. Safe to say, if a good design is important to you, then these headphones are definitely the ones to get.
Best in-ear wireless headphones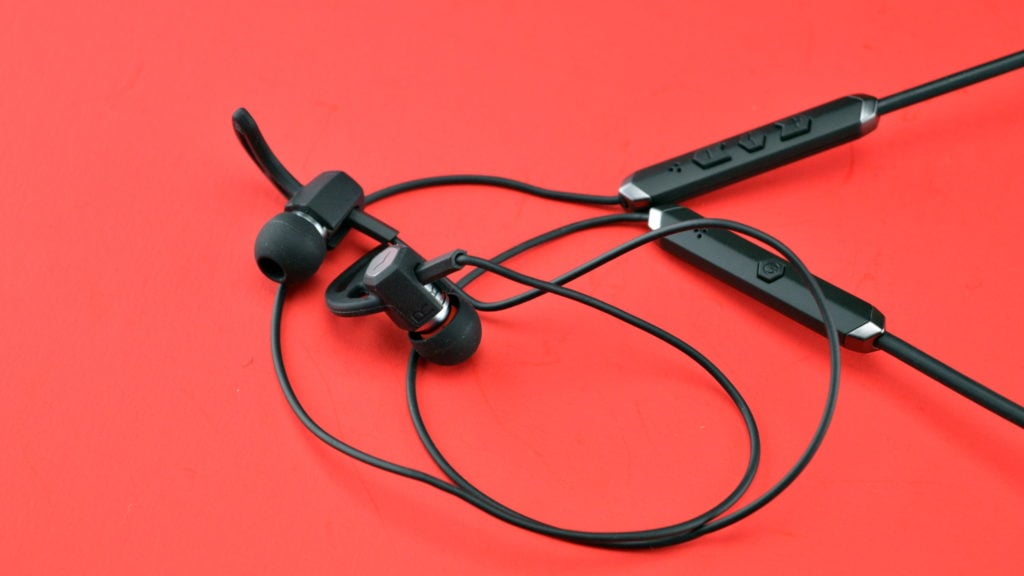 Another top-tier company that sometimes seem to be forgotten, V-Moda's Forza Metallo Wireless headphones are, in our view, the best in-ear wireless headphones out there. The headphones have a neckband-style design, which may not suit everyone — but for those that don't mind the neckband-style, these are certainly among the better options out there.
Read our full review of the V-Moda Forza Metallo Wireless headphones here
The best thing about these headphones has nothing to do with their excellent design and above-par comfort level for a pair of in-ear headphones — it has to do with the fact that they sound awesome. The bass response is nice and powerful, but it's the clear, crisp high-end that makes these headphones great. Of course, they're well-designed too –we found it easy to control them thanks to the neckband-style controls, and they were comfortable thanks to their small in-ear units.
Best true wireless headphones
We mentioned earlier that wireless headphones are more convenient — but true wireless headphones are even more convenient than standard ones. They're small, super portable, and often quite smart. For those looking for the best all-around true wireless headphones, we think the Bragi Dash Pro headphones are the way to go.
Read our full review of the Bragi Dash Pro headphones here
Not only are the headphones well-designed and nice sounding, but they're super intelligent too. You'll get an app where you can manage the headphones and their connection, but you can also see fitness results, as the headphones have built-in heart rate trackers. That data can also be sent to Apple's HealthKit or Google Fit, so you can integrate it with your other fitness apps to get a better overall view. On top of that, the Bragi Dash Pro headphones sound good, and are great-looking too.
Best noise cancelling headphones
The Bose QuietComfort 35 headphones are clear winners for the best noise-cancelling headphones prize. The headphones have been hailed over and over again as offering the best noise cancelling technology out there, making them an excellent choice for taking on planes or simply blocking out street noise.
Read our full review of the Bose QuietComfort 35 headphones here
To further emphasize their use as great travel headphones, the Bose QuietComfort 35's are super light — and while some argue that's because there's too much plastic used in their construction, they have a nice protective case that comes with them too. Oh, and they sound great too — the headphones may not sound totally natural, but that doesn't mean they don't offer a great sound.