Soul Run Free Pro Bio in-ear wireless sports headphones review
Excellent sound quality
Cool tracking features
A great pair of sports-focused headphones can be hard to come by. Sure, there are plenty of headphones branded as sports-focused headphones that seem like they might work well, but often they end up being uncomfortable or bad-sounding. Soul thinks it has the solution to this dilemma with the Soul Run Free Pro Bio headphones.
Mouthful of a name aside, the headphones could well end up being a good choice for runners or sports-people — but at $150, they have some serious competition. Are they worth the price? We put the Soul Run Free Pro Bio to the test to find out.
Design
The Soul Run Free Pro Bio headphones are clearly built for sports, given their design. They feature heavy use of plastic with a little rubber, ensuring that they're lightweight yet still relatively strong. While the wires, for example, are protected with plastic, they seem relatively strong, and like they can withstand some serious abuse.
The headphones are available in two different colors, including red and gray. We're reviewing the red version of the headphones, and they look quite nice. They boast black and gray accents, and despite the bright color they still feel sleek and stylish.
Part way down the right side of the cable, you'll find a control remote, which allows for volume and playback controls through its basic three-button setup. On the left side of the cable, there's a small module that assume is a battery.
The earbuds themselves feature a slightly different shape than other in-ear headphones. When you first get them, they come pre-installed with a small black rubber bump designed to keep the headphones in your ears, but you can take those off and replace them with some larger sports wings if you want. In the box, you'll also find eight pairs of rubber ear tips, including the ones that come pre-installed, as well as two pairs of memory foam tips, which should help keep the headphones in the ears. Last but not least, you'll also find a MicroUSB charging cable.
The Soul Run Free Pro Bio headphones are well-designed and feature a nice slew accessories, which is always helpful.
Comfort
As you might expect, the comfort level of the Soul Run Free Pro Bio isn't as high as a great pair of over-ear headphones, but it's still not bad at all. Like any pair of in-ear headphones, we strongly recommend experimenting a little with the different ear tips to find the right pair for you. We also recommend trying out the included sports wings.
We found that without experimentation, the headphones can fall out a little, like any pair of in-ear headphones, but once you find the right fit and tighten the cable around your head a little, they should stay in perfectly well. They're not overly comfortable — but they do perfectly fine for moderate-length runs.
Sound
In the end, sound quality is perhaps the most important thing to consider, and you would expect an excellent sound from a pair of headphones this expensive. Thankfully, the headphones seriously deliver.
Let's start with the bass, which is thick and pronounced. Even on songs with a laid back low-end, like AC/DC's Back in Black, the kick drum punches through the mix very easily. On songs mixed for pronounced bass, the bass is even heavier. Eminem's Forgot About Dre was ultra-thick in the low-end, and while some may not like it, for those running and working out it might offer a nice boost of motivation.
The mid-range is quite well tuned too. The low mids are heavy and warm, and while they do get slightly muddy at times, they don't go too far over the top. The high mids are a little laid back, but vocals still seem to shine nicely through a mix, while guitar solos are nice and biting.
The high end is detailed and clear, which isn't something you always see on a pair of in-ear headphones. It's definitely not as pronounced as the low-end, but it's still nice and crisp, helping make the headphones a great option for those looking for a good sound quality.
We also found that the headphones were generally good at creating a seal and cutting out any outside noise, which is always helpful.
App
One of the most interesting things about these headphones is the fact that they have built-in sensor for tracking different metrics of your run. That data is all viewable in the Soul Fit app.
There are some things we love about the app, and some things we're not huge fans of. Let's start with the good. For starters, the app is generally well-designed and easy to navigate around. It's pretty clear how to start tracking a run, and it's easy to see data once the run is over. Speaking of data, there's a ton of it. Within the app, you can see your run on a map, as well as metrics related to your running form, like your head height, step width and length, vertical oscillation, and more. It's really a very cool concept, and perfect for runners who want to better track their running form with the goal to improve.
The data is very cool to have within the app, but we wish the app integrated with other health and fitness apps. Users are increasingly using tools like Apple Health and Google Fit to get a better overall snapshot of their health, and data from the Soul Fit app would be a great addition to the data that's already there. Of course, not everything could integrate — but you could at least have workouts automatically show up in Apple Health, along with some other info related to the run.
Along with collecting the data as you run, the Soul Fit app can also recommend changes to your running form, which are spoken to you during the run. This is a feature that you can easily turn on or off, but while it seems like a very cool feature, it's let down by the voice that speaks it. The voice is so overly robotic, that it can sometimes be hard to tell what it's actually saying to you — largely defeating the purpose of having it there in the first place. Soul needs to work on improving the voice to sound more natural.
One of the worst parts of using the app was that the first time we tried to track a run, when we hit the "stop" button after a 30 minute run, the app crashed and the data was apparently deleted. It was frustrating to see that data get lost. It didn't crash again after that, but it's still important to keep in mind that it's possible it could again.
The app is a great way to track your running form and make improvements — but the app itself could use some improvements too, like a better coaching voice, and integration with Apple Health and Google Fit
Performance
The Soul Run Free Pro Bio headphones connect to your listening device through Bluetooth 4.1, which means you'll get a listening distance of around 10 meters, or 33 feet. We found that the headphones seemed to perform fine with this connection, and we never really ran into any skips or bumps.
When it comes to battery life, the headphones offer up to 11 hours of use, which is pretty good, though not incredible. Some other headphones offer more, but these are still generally on the high end of the scale for in-ear wireless headphones.
Conclusions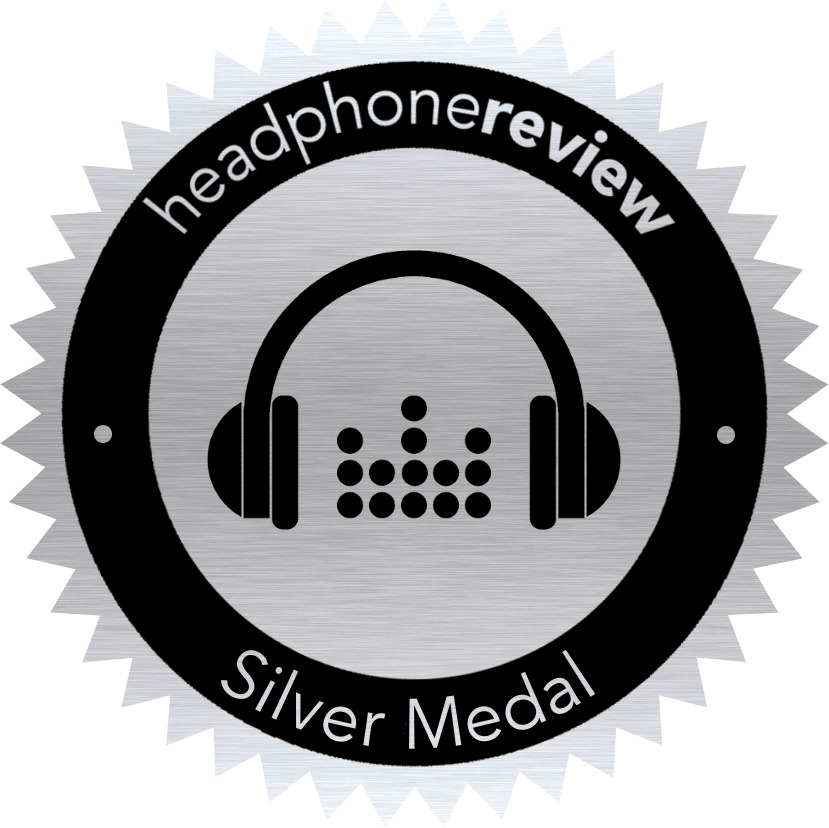 The Soul Run Free Pro Bio headphones are an excellent choice for runners that want to better track their runs while still getting a good sound quality. We were especially glad to see that while the headphones do offer a tuned tone which may not be perfect for audiophiles, the sound-quality is still very good.
But is there a better choice? Well, it depends. If you don't care much about the tracking features, then you could save a few bucks and go for the Jaybird X3 headphones. Alternatively, you could save even more cash and instead spring for the JLab Epic Sport Wireless headphones. If, however, you want a good sound-quality, decent design, and some very cool run tracking, then these are definitely the way to go.
Because of their excellent sound and innovating features, we're awarding the Sould Run Free Pro Bio headphones the Headphone Review Silver Medal.
Frequency response
20Hz – 20kHz
Active noise cancellation

No
Driver size
6mm
Noise attenuation
Unknown
Driver type

Dynamic
In-line controls
Yes
Design

Closed
Microphone
Yes
Sensitivity
112dB
Eartip material
Gel / memory foam
Rated impedance

16Ω
Magnet material
Unknown
Total harmonic distortion

Unknown
Water resistance
IPX5
Rated input power

Unknown
Battery life
11 Hours
Maximum input power

10mW
Wireless distance
10m (33 ft)
Wireless connection

Bluetooth 4.1
Cable length
N/A
Wired connection

No
Case type
Clamshell
Detachable cable

N/A
In-the-box

Headphones
Case
MicroUSB cable
Ear tips (x4 gel, x2 memory foam)
Cable clips
Sports wings

Weight
20g (0.7oz)
Colors
Red, gray