JBL Reflect Mini 2 in-ear sports headphones review
Nice design
Decent sound quality
Good value for money
A little distortion at medium-loud volumes
JBL has worked hard over the past few years to become arguably the king of inexpensive headphones. Through headphones like the E-series and Reflect series, the company now has a ton of excellent options for those that want a pair of great headphones at a relatively food price. Now, it's back with another pair of headphones in the Reflect series — the JBL Reflect Mini 2.
The headphones are aimed at sports use, but they come at a pretty low price too. Are these the best sports headphones to buy under $100? We put them to the test to find out.
Design
As with any new product, the first thing you'll notice about the headphones is their design — and they don't look bad at all. The JBL Reflect Mini 2 headphones are available in a few different colors, including black, blue, green, and teal. We're reviewing the green version of the headphones, and while we definitely think the black version is a little sleeker, the green and other versions might be more your style.
The headphones aren't "true wireless," like some other recent ones, but they're still Bluetooth, and the two in-ear units connect to each other through a wire that wraps around your head. Closer to the left side of the headphones, you'll find the control remote, which offers volume controls and a central multi-use button.
In the box, you'll get a slew of accessories, including three pairs of ear hooks, three pairs of ear tips, a MicroUSB charging cable, and a gel "case" that holds the headphones for when you need them. As you might see from the photos, the case doesn't actually close — it has a permanent opening — so while it should keep the headphones themselves where you want them, it may not keep extra ear tips and wings together.
In general, we quite like the look of the headphones. Sure, their design isn't ground-breaking, but they're fun and easy to use.
Comfort
The JBL Reflect Mini 2 headphones, as mentioned, come with plenty of accessories to help you find the right fit, which is always helpful. We actually found that the medium ear tips and hooks that come pre-installed fit perfectly, but we recommend experimenting with different sizes to find the right fit for you.
Once you do find the right fit, you'll find that the headphones are generally comfortable and stay in the ear pretty easily. We were able to wear the headphones running and to the gym, and found that they never felt like they were going to fall out.
Sound
So the headphones are relatively comfortable and well-designed. But how do they sound? Actually, pretty good — though that's to be expected from JBL.
Let's start with the bass, which is generally pretty deep and powerful. Kick drums easily punched through the mix, while bass extension was pretty good. It actually surprised us — often in-ear headphones with a relatively low price tag forego decent bass, but that wasn't true for the JBL Reflect Mini 2.
The mid range sounds pretty good, but it's certainly sculpted. While the low mids were generally present and pretty warm, the high mids seems to cut back a little. That's not necessarily a bad thing — many listeners will appreciate it. But it is something to note.
The high end was generally relatively present, but we did notice some crackle distortion in the high end, even without pushing the volume too loudly. It's worth noting that the headphones in general didn't get as loud as some other in-ear headphones, but they still got plenty loud for the vast majority of uses — and loud enough to do damage to your hearing.
In general, the JBL Reflect Mini 2 headphones aren't overly natural, but they're still pretty balanced. Audiophiles looking for headphones to run with may want to look elsewhere, but for those simply looking for a pair of headphones that sound pretty good, these are a solid choice.
Performance
The JBL Reflect Mini 2 headphones boast a 10-hour battery life — which is pretty good for a pair of in-ear headphones. It wouldn't be great for over-ear headphones, but these aren't over-ear headphones.
They also connect to your listening device through Bluetooth 4.2, which means you'll get around 10 meters, or 33 feet, of range. We found that the headphones connected decently well and we never really experienced any major skips or jumps, except at unreasonable distances.
Conclusions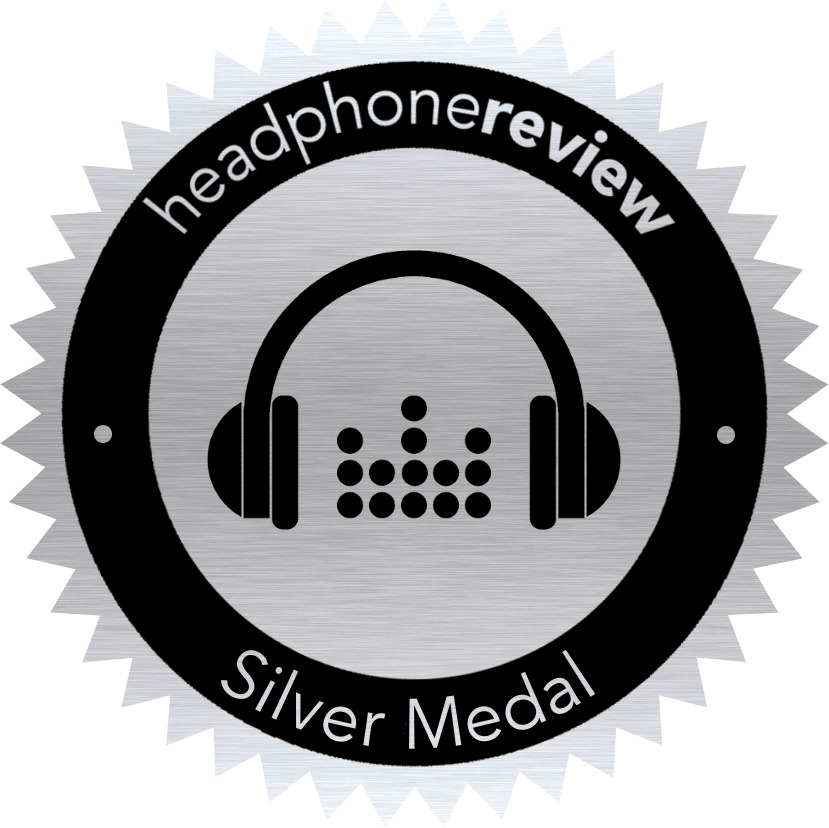 The JBL Reflect Mini 2 are a seriously good option for the price. The headphones look pretty good, fit well, and offer plenty of bass to get you through your workout — all for the very reasonable price of under $100.
Of course, it's not the only pair of great, affordable sports headphones. If you can stretch your budget a little, the Jaybird X3 sports headphones are still one of our top choices, and they come at $130.
If, however, your budget remains under the $100 range, along with the likes of the JLab Audio Epic Sport Wireless, these are perhaps the best choice for you. So much so that we've awarded them the Headphone Review Silver Medal.
| Store | Price |
| --- | --- |
| | $99.94 |
| | $99.99 |
| JBL | $99.95 |
Frequency response
10Hz – 22kHz
Active noise cancellation

No
Driver size
5.8mm
Noise attenuation
Unknown
Driver type

Dynamic
In-line controls
Yes
Design

Closed
Microphone
Yes
Sensitivity
Unknown
Ear tip material
Gel
Rated impedance

14Ω
Magnet material
Unknown
Total harmonic distortion

Unknown
Water resistance
IPX5
Rated input power

Unknown
Battery life
10 Hours
Maximum input power

Unknown
Wireless distance
10m (33ft)
Wireless connection

Bluetooth 4.2
Cable length
N/A
Wired connection

No
Case type
Gel pouch
Detachable cable

N/A
In-the-box

Headphones
Gel pouch
Ear tips (x3)
Ear wings (x3)
MicroUSB cable

Weight
15g (0.5oz)
Colors
Black, blue, green, teal