Here at Headphone Review, we think you deserve the best headphones out there, no matter what your budget and sound preferences are. We think there's something out there for everyone, and we aim to provide you with the knowledge you need to buy exactly what suits you.
That's why, starting today, we're instituting a new set of awards. Now, on top of our standard score out of 10, we'll be awarding the best headphones out there with Gold, Silver, and Bronze Medals.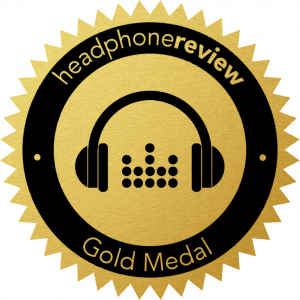 The awards are exactly what they sound like. Gold Medal awarded headphones are the best of the best. You may not see too many headphones out there with a Gold Medal — that's because we don't take giving a Gold Medal lightly. If you see a pair of headphones with a Gold Medal in your price range, you really can't go wrong in buying them — they're some of the best headphones out there. A Gold Medal is awarded to any headphones that manage to score a 9/10 or above.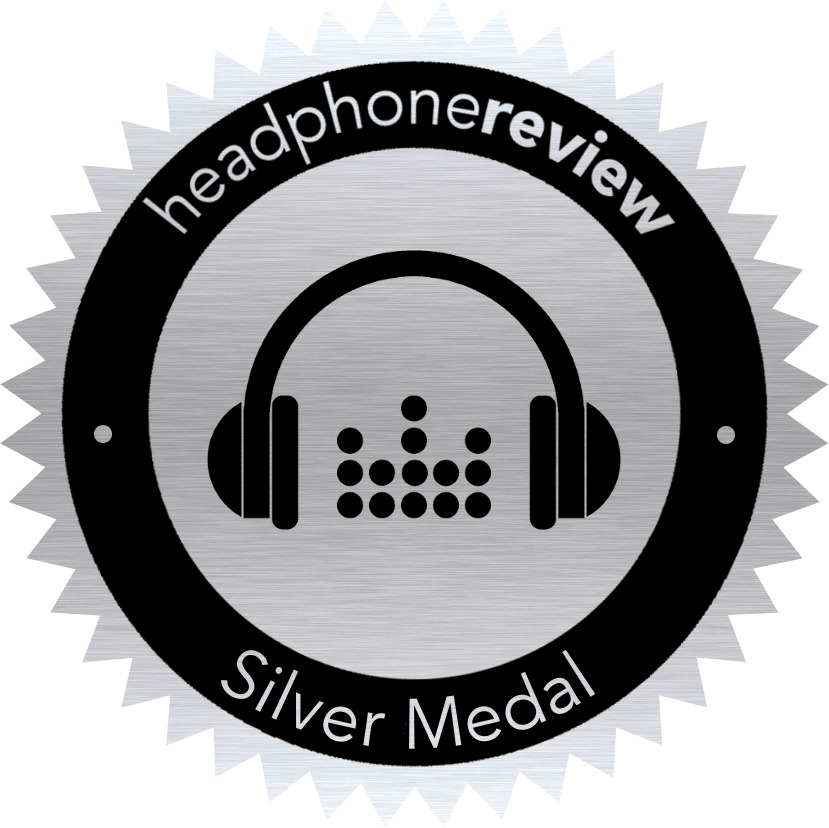 The Silver Medal award isn't as prestigious as the Gold Medal, but it's still quite an achievement. Silver Medal-awarded headphones aren't perfect — but they're pretty damn close. A Silver Medal is awarded to any pair of headphones with a score of 8/10 to 9/10.
Last but certainly not least is the Bronze Medal — which will be the most common award, but still not a bad pair. Bronze Medals are awarded to headphones that score in between 7/10 and 8/10 — so as you can see, Bronze Medalists are still well above average. They may have a few compromises, but they still most certainly have a lot to offer.
For more information on how we score headphones out of 10, you can check out our scoring guide.
We hope that this new award system is helpful in informing your headphone-buying choices.