Turtle Beach Stealth 700 Gen 2 gaming headset review
Excellent sound quality
Comfortable fit
The Turtle Beach Stealth 700 has long been one of the most-loved gaming headsets out there, thanks to its comfortable fit and solid sound quality. Now, however, the company is looking to one-up itself — with the new Turtle Beach Stealth 700 Gen 2 gaming headset.
The new headset offers a similar design to the original, but it's a whole lot more modern. Plus, it has been updated to offer compatibility with next-gen consoles, like the Xbox Series X and PlayStation 5. But at $150, are the Turtle Beach Stealth 700 headphones worth buying?
Note, we're reviewing the PlayStation 4 model of the headset, but it's also available in an Xbox One model.
Design
The first thing to notice about this headset is its design, and it looks great. The headset is built largely from plastic, and while that does impact build quality a little, it also helps keep them relatively light, which is always helpful. And, they still have a relatively strong metal frame, which should keep them put together the majority of the time.
The left ear cup is where the action happens — you'll get a volume wheel for your audio and your microphone, along with a mode switch button, a power button, a Bluetooth pairing button, and a USB-C port. It's a big selection of controls and switches, and as a result it can take some time to get used to the layout of everything. You will get used to it eventually, but again, it takes some time.
On the left ear cup, you'll also get a retractable microphone. It's nice that the microphone is retractable, and you won't really notice the microphone there when it is retracted.
In the box, apart from the headset itself, you'll get a USB-C charging cable and a USB dongle for non-Bluetooth wired use. It's everything you'll need, and you wouldn't necessarily expect anything else.
Comfort
The Turtle Beach Stealth 700 headphones offer tons of padding — and the result is that they're definitely comfortable enough to wear for long periods of time. We were able to wear the headphones for hours at a time without any issues. The padding is also relatively cool, which is always nice on those hot days.
That said, they're not perfect. The headphones are pretty heavy, and they have a pretty tight clamp — you'll get used to it, but it may take a bit of time to do so. The headphones do kind of need that clamp given their weight, but a slightly less tight clamp would have been nice.
Sound
The Turtle Beach Stealth 700 has always offered a relatively good sound quality for the money, and thankfully that remains true here. They offer a clear and detailed sound that helps make for an immersive gaming experience.
The bass response is pretty good here. Explosions offer a good amount of body, while kick drums in music are relatively punchy. The bass could be a little rounder here, but it's not bad by any means, and you'll still get a generally good experience.
The mids on these headphones are very well-tuned. There's a good amount of low mids on offer, making for a warm sound, and the high mids are balanced enough to make for a good listening experience. They do seem to be tucked away slightly, but that's not a bad thing by any means.
The highs are excellent for a pair of headphones in this price range, even over Bluetooth. Good high response makes for a clear and detailed sound that anyone will be able to appreciate.
The headphones offer some cool features too. For example, there's the "Superhuman Hearing" feature that boosts the highs so that you can more easily hear things like footsteps. It works pretty well.
Performance
Perhaps one of the best things about this headset is how versatile it is. The Turtle Beach Steal 700 has Bluetooth built in, plus it has a 5GHz connection through the included dongle. The result is that you can use it with the majority of your devices — though the ability to use a wired connection too would have been nice. We found that whether through Bluetooth or the 5GHz connection, the headset retained a good connection.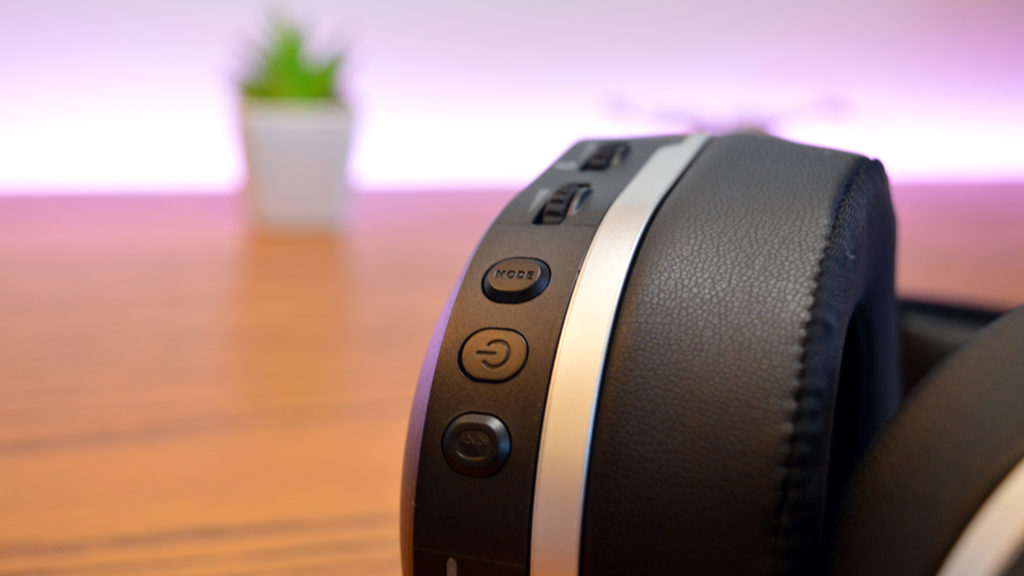 The headset offers a battery life of up to 20 hours, which is pretty good — and means that as long as you remember to charge every now and then, you shouldn't run into issues around running out of battery.
Conclusions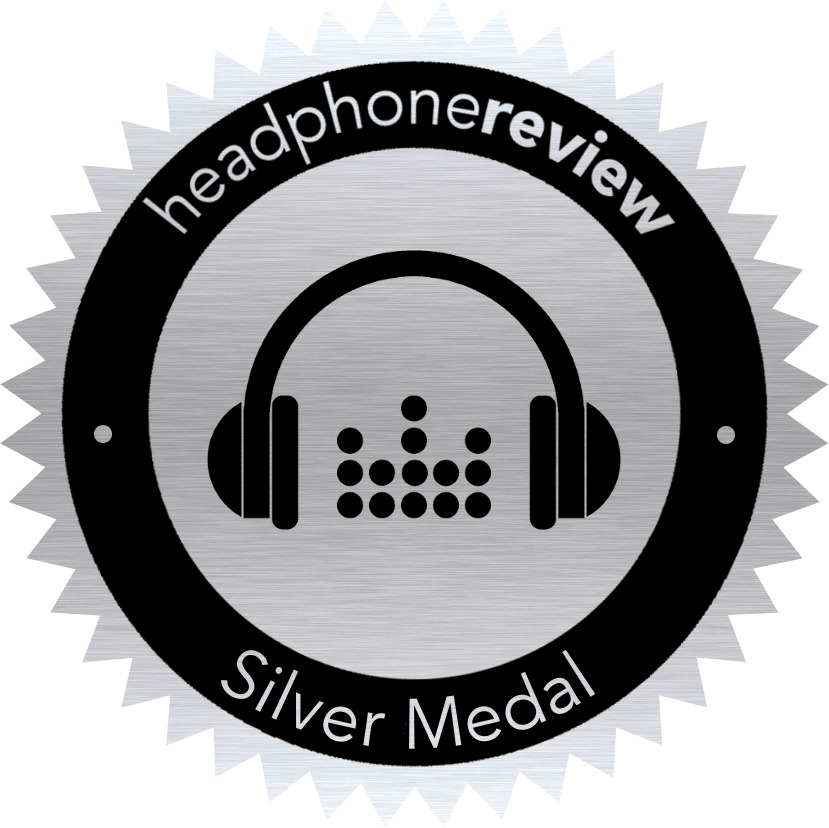 The Turtle Beach Stealth 700 Gen 2 offers excellent value-for-money, thanks to its great sound-quality and relatively comfortable experience.
But is it the best headset in the $150 price range? Well, it depends. If you want or need Bluetooth connectivity, then it's the way to go — but if you're fine doing without, and happy to deal with a dongle for wireless connectivity, then it's worth considering the much-loved SteelSeries Arctis 7.
Still, considering its excellent value for money, we're awarding the Turtle Beach Stealth 700 Gen 2 headset the Headphone Review Silver Medal.
Frequency response
20Hz – 20kHz
Active noise cancellation
No
Driver size
50mm
Noise attenuation
Unknown
Driver type
Dynamic
On-ear controls
Yes
Design
Closed
Microphone
Yes
Sensitivity
Unknown
Earpad material
Memory Foam
Rated impedance
Unknown
Magnet material
Unknown
Total harmonic distortion
Unknown
Water resistance
No
Rated input power
Unknown
Battery life
20 Hours
Maximum input power
Unknown
Wireless distance
10m (33ft)
Wireless connection
Bluetooth 5.0, 5GHz
Cable length
N/A
Wired connection
No
Case type
N/A
Detachable cable
No
In-the-box

Headset
USb-C charging cable
Wireless dongle

Weight
Unknown
Colors
Black