Turtle Beach Recon 70 gaming headset review
Solid sound quality
Relatively comfortable
Nice design
Could use more lows
Plastic build
Turtle Beach has long been known as a go-to brand in the gaming headset world, and for good reason. With its high-quality products at an affordable price, Turtle Beach headsets have a lot to offer. Now, the company is back with a series of new headsets, including the Turtle Beach Recon 70.
The new headset comes in at only $40, offers a retractable microphone, and more. But are there too many compromises at this price point? We put the Turtle Beach Recon 70 to the test to find out.
Design
When you first take the Turtle Beach Recon 70 headphones out of the box, you'll notice their design — and they're not bad-looking headphones by any means. As you would expect from a pair of headphones in this price range, they are largely built from plastic, but they should still be able to withstand most day-to-day use.
The Turtle Beach Recon 70 headphones come in a variety of colors, meaning you can likely get something that best fits your preferences. We're reviewing the red model, and it looks good.
While the design of the headphones generally looks good, there isn't all that much to it. That's somewhat to be expected, considering the fact that these are wired headphones, and not wireless ones. On each ear cup, there's a Turtle Beach logo, while the left ear cup is where you'll get the retractable microphone. You'll also get a volume wheel, which is a nice touch.
Comfort
The Turtle Beach Recon 70 headphones offer a good amount of padding both under the head band and in the ear cups, and the result is that they offer a generally comfortable fit.
One thing we would say is that the clamp on the headphones is slightly tight, but you'll definitely get used to it as you listen. Apart from that, the headset is lightweight and comfortable, and most will be happy with how it feels.
Sound
You wouldn't expect amazing-sounding audio-quality in a headset in this price range, but the Turtle Beach 70 actually sounds pretty good, especially for this price.
The low-end on the headset is probably the weakest aspect of its frequency range, but it's not bad. It generally makes for relatively full-bodied explosions and gun shots, not to mention good kick response in music, but we would have liked more bass extension, and a slightly higher response.
The mids on the headset are also well-tuned, with a decent amount of low and high mids. There does seem to be a slightly better high mid response than low mid, which can make for a slightly more crisp sound.
The highs sound great, especially for a headset in this price range. Gunshots offer a generally snappy sound to them, while voices cut through a mix nicely.
Microphone
The microphone on the Turtle Beach Recon 70 sounds fine, but it's nothing to write home about. It's nice that it's retractable, so you can choose not to have it there when you don't want to use it. That said, there's no microphone monitoring, so you'll have to trust that your voice is being transmitted without actually being able to hear it.
Generally, it sounds fine, but we wouldn't recommend using the microphone for things like podcasting or Let's Play videos. You can hear a microphone test below.
Conclusions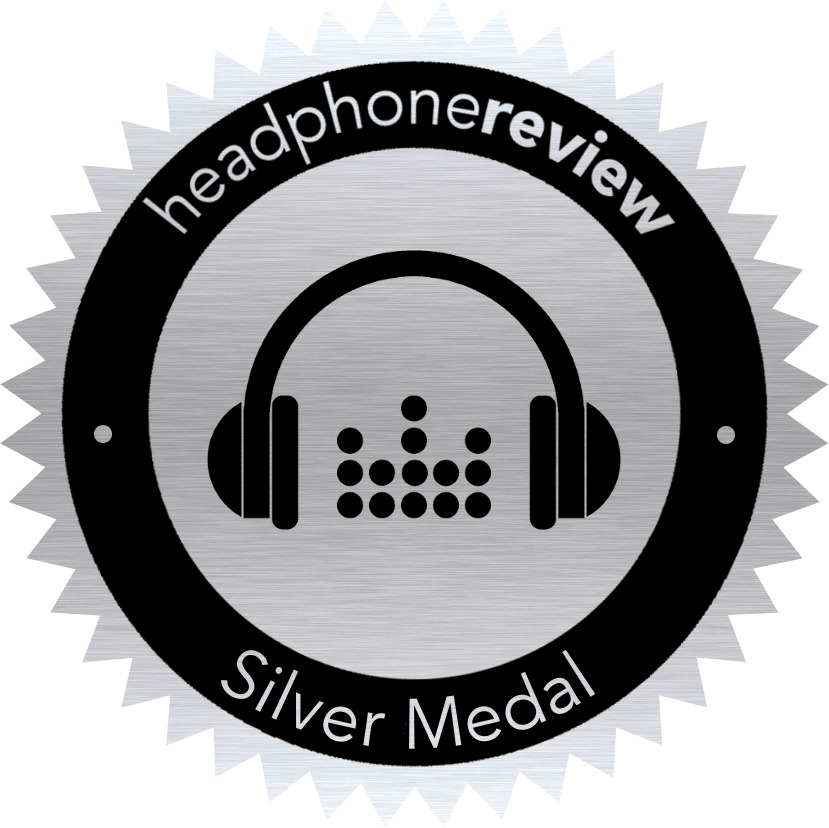 The Turtle Beach Recon 70 has a ton to offer for a headset in this price range. It's not the most premium-made headset out there, but it's relatively comfortable, sounds pretty good, and more. Sure, you could spend more and get a better headset — but if you have a budget of $40, and want to get a gaming headset, the Recon 70 is the way to go.
Because of its excellent value for money, we're awarding the Turtle Beach Recon 70 the Headphone Review Silver Medal.
| | | | |
| --- | --- | --- | --- |
| Frequency response | 20Hz – 20kHz | Active noise cancellation | No |
| Driver size | 40mm | Noise attenuation | Unknown |
| Driver type | Dynamic | On-ear controls | Yes |
| Design | Closed | Microphone | Yes |
| Sensitivity | Unknown | Earpad material | Foam |
| Rated impedance | Unknown | Magnet material | Neodymium |
| Total harmonic distortion | Unknown | Water resistance | Unknown |
| Rated input power | Unknown | Battery life | N/A |
| Maximum input power | Unknown | Wireless distance | N/A |
| Wireless connection | No | Cable length | 1.2m (4ft) |
| Wired connection | 3.5mm | Case type | N/A |
| Detachable cable | No | In-the-box | |
| Weight | Unknown | Colors | Many |