SteelSeries Arctis 1 Wireless gaming headset review
Great value for money
Good sound
Comfortable
Good gaming headsets are getting cheap, and cheap gaming headsets are getting a whole lot better. Just a few months after the launch of the $50 SteelSeries Arctis 1 gaming headset, the company has launched a new wireless version, called the SteelSeries Arctis 1 Wireless.
At $100, however, the SteelSeries Arctis 1 Wireless headset isn't as cheap as the standard Arctis 1 — but it does add a ton of extra features and versatility. Is it worth buying? We've been testing the headset for a few weeks to find out.
Design
The first thing you'll notice about the SteelSeries Arctis 1 Wireless headset is its design, and it looks like a typical SteelSeries headset — though with a few notable exceptions. The headset features the same oval-shaped ear cups, sleek build, and overall style as other SteelSeries headsets.
There are a few exceptions to this. Notably, the headset does not offer the much-loved ski-goggle headband, which SteelSeries says was in an effort to keep the price of the headset down.
On the right ear cup you'll find a power button, while on the left is where you'll find the majority of other controls, including a microphone mute switch, a volume wheel, and an aux port. There's also a MicroUSB port — which is a little disappointing to see. Once again, SteelSeries says that MicroUSB was used to keep down costs, but considering the fact that USB-C is so important to how the headset works and connects, we think it's a cost that the company should have factored in.
In the box, there's also a detachable microphone and a USB-C dongle to connect to listening devices. The headset uses a 2.4GHz connection instead of Bluetooth, and while that does make for a more reliable connection, it means you'll need to use the adapter. Thankfully, the adapter is relatively small and portable, and works with a range of devices, including computers, most modern Android phones, and the Nintendo Switch. That's one of the best things about the headset — it's versatile. Not everyone will love the idea of using an adapter with their phone, but others won't mind too much. You'll also get a USB-A to female USB-C cable, an aux cable, and a MicroUSB charging cable.
Generally speaking, the SteelSeries Artcis 1 Wireless is well-designed and easy to use.
Comfort
One of the best things about SteelSeries headphones has long been how comfortable they are. Thankfully, the SteelSeries Arctis 1 Wireless headset is comfortable too — but not quite as comfortable as SteelSeries' other slightly more expensive offerings. That's thanks largely to the fact that the headset doesn't offer the ski-goggle headband, but the clamp also seems to be a little tighter.
That said, the headset is still generally comfortable, and we were able to wear it for hours on end without experiencing too much discomfort.
Sound
SteelSeries gaming headsets have long offered an excellent sound quality — and the SteelSeries Arctis 1 Wireless is no exception to that rule. No, the headset doesn't really compete with much more expensive headsets — but that's a little besides the point. The fact is that the SteelSeries Arctis 1 Wireless is one of the best-sounding headsets in this price range.
For starters the bass response is nice and tight, and there's plenty of oomph to go around without the bass going overboard. Generally speaking, the headset is a little bass-heavy — but most won't have too much of an issue with that, and it helps give a little oomph to things like explosions and the rumble of cars.
The mid range on the headphones is pretty well-tuned too. Low mids are relatively warm, and while there's a slight dip in the high mids, response is still more than adequate.
The high end is relatively clear and detailed — especially for a headset in this price range. Sure, the high-end doesn't compete with much more expensive headsets, but again, you're getting excellent value for money here.
Generally speaking, the SteelSeries Arctis 1 Wireless offers excellent sound quality at a reasonable price.
Performance
The SteelSeries Arctis 1 Wireless connects to your listening device through the included adapter, and the result is a relatively steady wireless connection that's low on latency and high on quality. The listening distance is similar to Bluetooth.
The battery life on the headset sits in at 20 hours, which is pretty impressive. Sure, it's not quite up to the 24 hours on the Arctis 7, or the 28 hours on the Arctis 3 Bluetooth, but 20 hours should still be more than enough for most, especially those that are good at keeping their devices nice and charged up.
Conclusions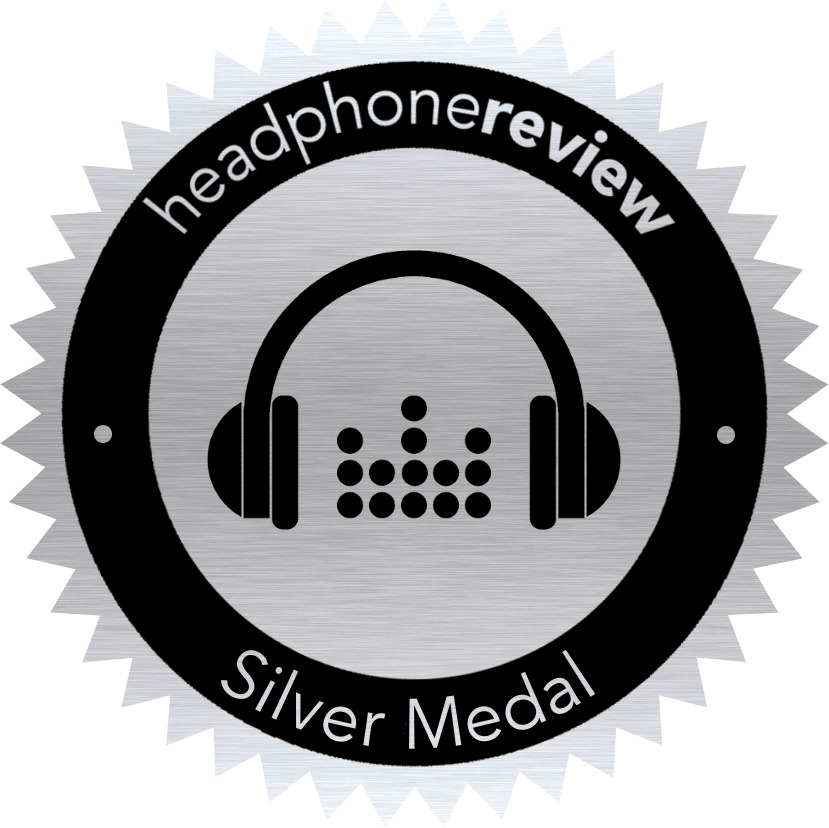 The SteelSeries Arctis 1 Wireless has a ton to offer. Not only is it well-designed and comfortable, but it sounds great for a headset in this price range, plus it's super versatile.
But is there something better in this price range? Well…not really. If you're looking for a great wireless gaming headset for under $100, then this is probably the best way to go, especially if you use a Nintendo Switch.
Because of its excellent value for money and comfortable fit, we're awarding the SteelSeries Arctis 1 Wireless headset the Headphone Review Silver Medal.